The auction at a glance
Finish date

Date of visit

Commission

,
responsible for the auction
For any questions about the auction,
call or write to our expert.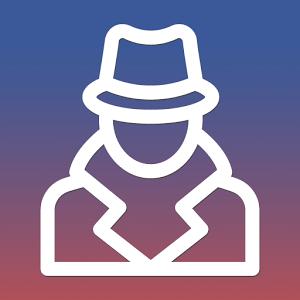 You have doubts?
Click here
Check all batches thoroughly
Before you start bidding, you can review and visit all the lots,
you can even send someone in your name if you think so.
Why choose Escrapalia
First
Assets of the main Spanish companies
Access to the assets that the main Spanish companies put at your disposal through our auction platform.
Second
Leaders in industrial auctions since 2011
We are the leading company in Spain in industrial auctions. More than 50,000 assets sold since 2011.
Third
Among the fastest growing companies in Europe
Access opportunities through the 126th fastest growing company in Europe in 2017.






Participate in the auction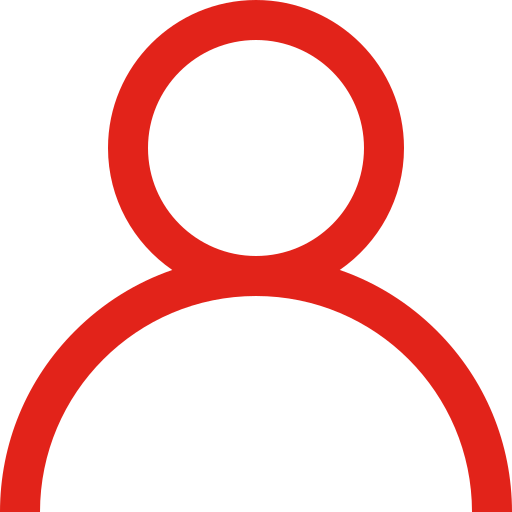 Join Escrapalia
Sign up simply and free. Without bank details.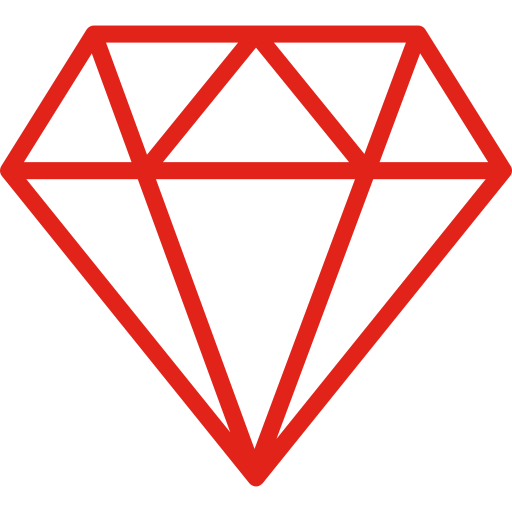 Explore
Access the opportunities and select the ones that interest you the most.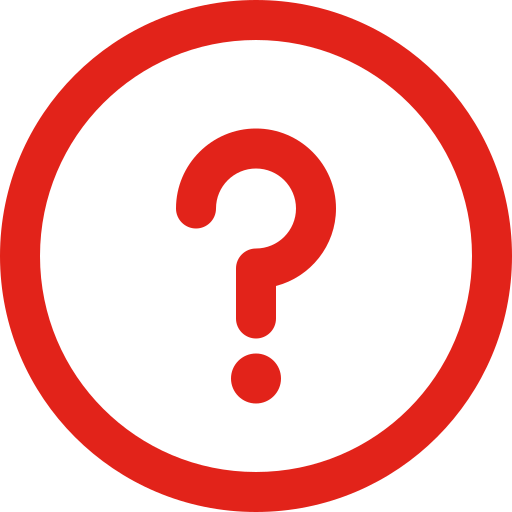 Learn more
Check the auction tokens and request information if you have any questions.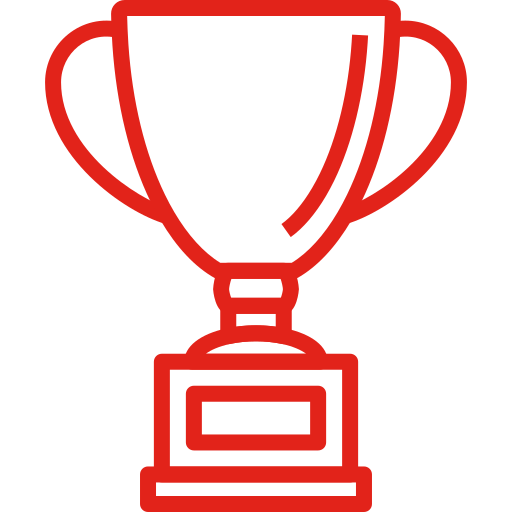 Make your offers
Check your bids on the lots that interest you most. Simple, right?
Contact Us
If you prefer to contact us or meet us personally, we will be happy to receive you. We are waiting for you!

Phone
+91 352 45 07Monday-Thursday 9:00 a.m. to 7:00 p.m.Friday 9:00 a.m. to 3:00 p.m.

Office
Camino de las Huertas 18, 2nd FloorPozuelo de Alarcón 28223Madrid (Spain)

Email
info@escrapalia.com